Finca La Plana























































































































































































































































































































Finca La Serra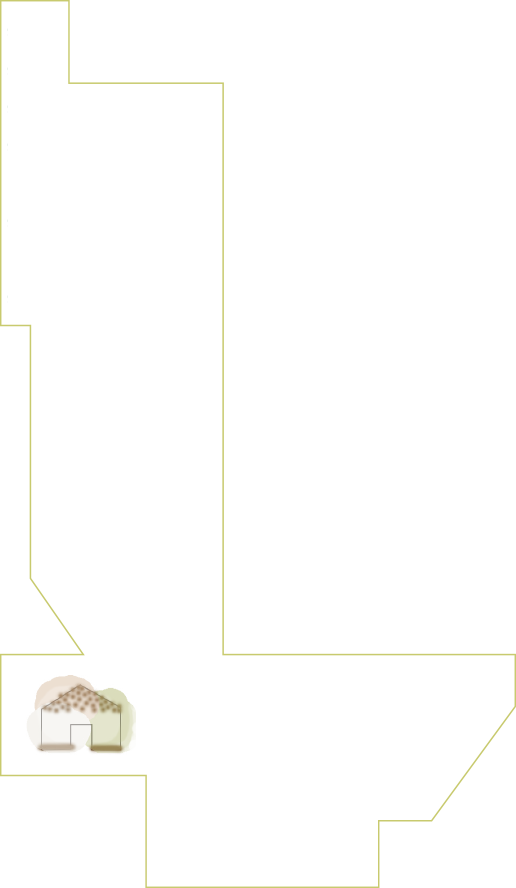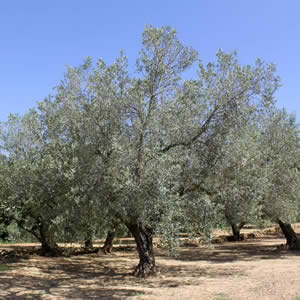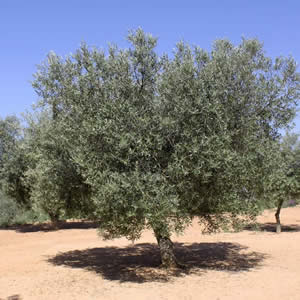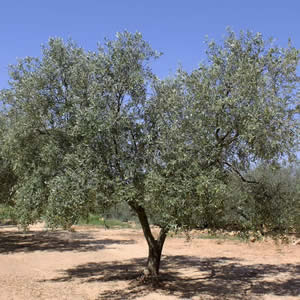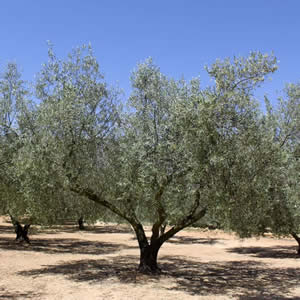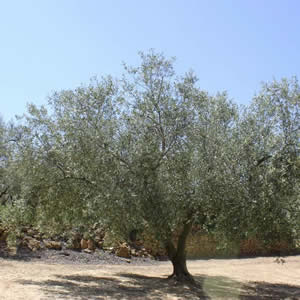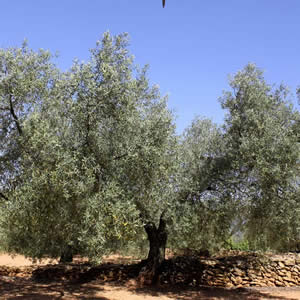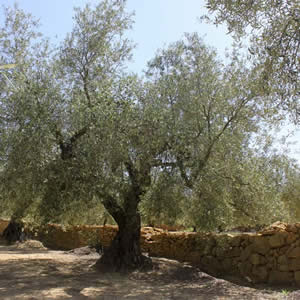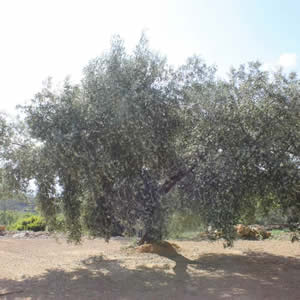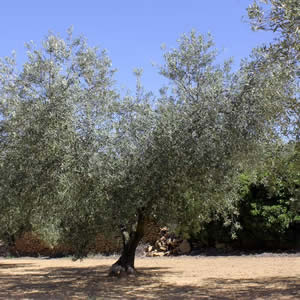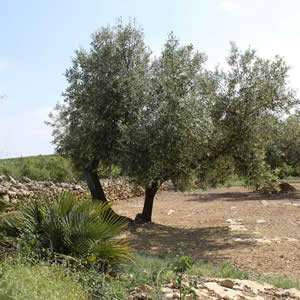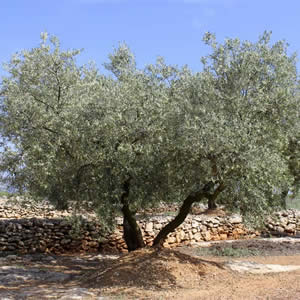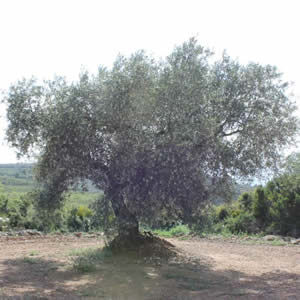 All our products are 100% natural
Adopt your favorite olive tree
In both farms, the total number of olive trees to sponsor is:
425
.
There are only
30
by sponsor this year. Choose yours!
Sponsor an olive tree will offer you the fruit of your harvest for a year (a total of nine bottles of olive oil of 0.5 liters divided into three shipments) and more benefits.
Exercising the "ownership" of a piece of the Mediterranean and its production of homegrown oil requires only three simple steps:
1. Select your olive tree in the chart below. By clicking or placing the cursor on each olive tree you will see a real photo of each tree. Choose the one you like.2. We will request your personal information and payment method to complete the transaction.
3. It's already yours, (or the person you choose if it's a gift). From now on you will become part of Ralda + Friends, and you will be able to enjoy unique features such as the possibility of visiting your own olive tree, knowing the farms and the privileged environment that the demarcation of Godall gives to its oils and living closely the process of oil production.
A few clicks separate you from this unique experience!

Olive tree
available

Olive tree
already sponsored