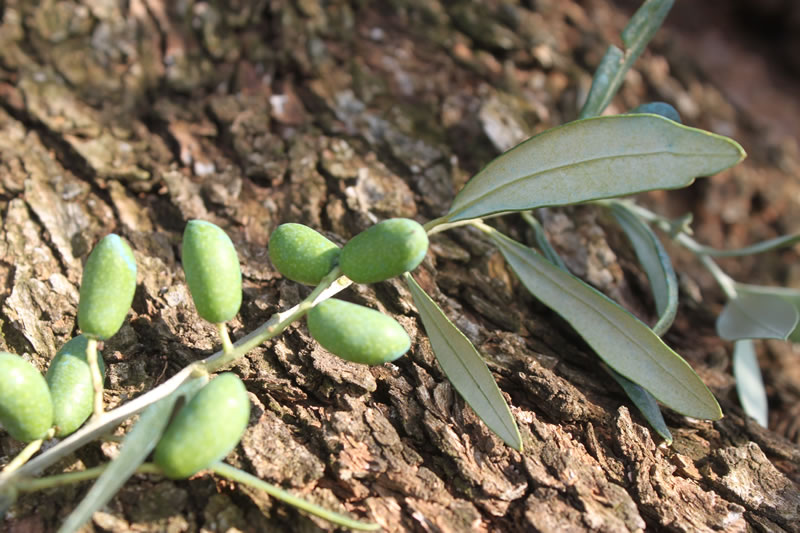 Ralda+Friends offers you a new way to enjoy the olive oil culture. Ralda + Friends was created to promote the values associated with our artisanal method of producing olive oil: quality, traceability, respect for tradition, sustainability and support for small-scale producers.
Ralda+Friends aspires to preserve the valuable heritage of our hundred year old olive trees in Godall, in the south of Tarragona province.
Ralda+Friends offers to you the possibility of ADOPTING one of their olive trees, to make friends with our friends and enjoy unique products.
---
What we offer
Ralda+Friends  offers a selection of home grown olive oil that is not refined, and is free from preservatives and additives, made from the olive trees that our friends and family have tended to in Godall for centuries. All of our olive oil is 'superior category', obtained directly from olives and mechanically pressed.
Our olives, which consist mainly of the Farga, Morruda and Sevillenca varieties, produce oil under the Montsia-Baix Ebre Protected Denomination of Origin. The oil itself offers a wide spectrum of intense flavours.
You can ADOPT ONE OR MORE OF OUR 400 OLIVE TREES which are located on two of our farms and you can even select and name them individually.
Adopting a tree guarantees three shipments a year of unbeatable quality olive oil, as well as a wide variety of additional services including guided tours, the chance to have a picnic under your tree and discounts in our online shop.
As well as our olive oil, you can also buy other unique regional products from our ONLINE SHOP incredibly tasty olives and olivada paste that are free from preservatives and additives, and top quality rice from the Ebro Delta.